SPECIALS

This page is developing just for all you Bargain Shoppers. Here you can find monthly specials and great closeout products. So, enjoy yourself!! But, try not to spend too much time in the page, because you should see all of our other great products.

Don't forget to visit our web site, we will have a lot of great deal almost every week!!

ninja Mini exercise Cycle $59.95

The ninja mini bike is the newest craze, it is the must have item of the year. The ninja mini bike is fun for any user with fully adjustable

handlebars and seat, it can be adjusted for people of all sizes.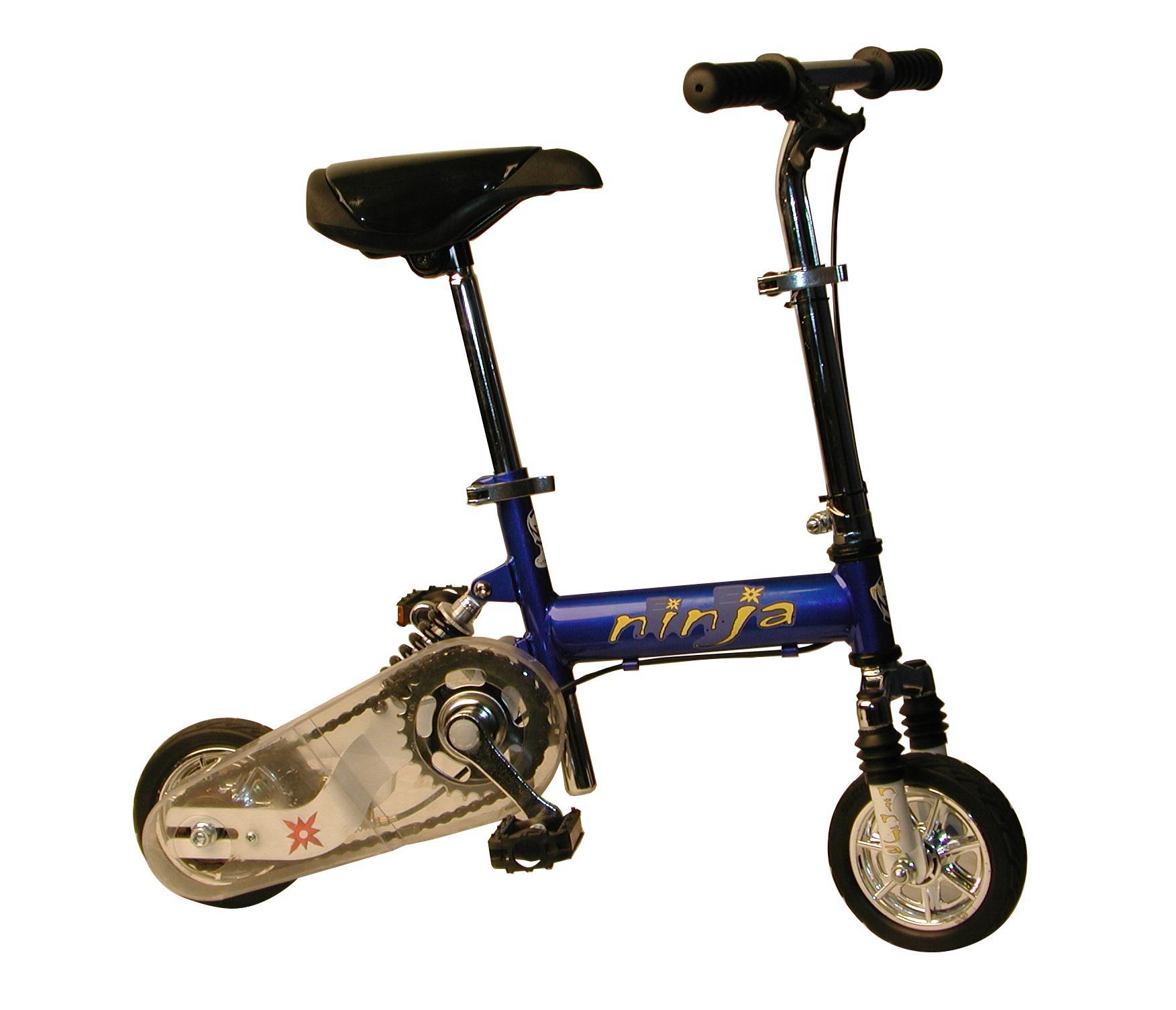 *Comfortable front and rear
suspension design
*Adjustable seat and
handlebars for users
of all ages.
*Drum brake w/lever to meet
all CPSC standards
*Full chain cover
*Great for exercise
*Shipping dimensions: (2 pcs. Per carton) 25" x 13.5" x16.5" = 3.45 cubic feet
*Weight: N.W. : 19.4 kgs. G.W. : 20.4 kgs.
*Color: Blue with White